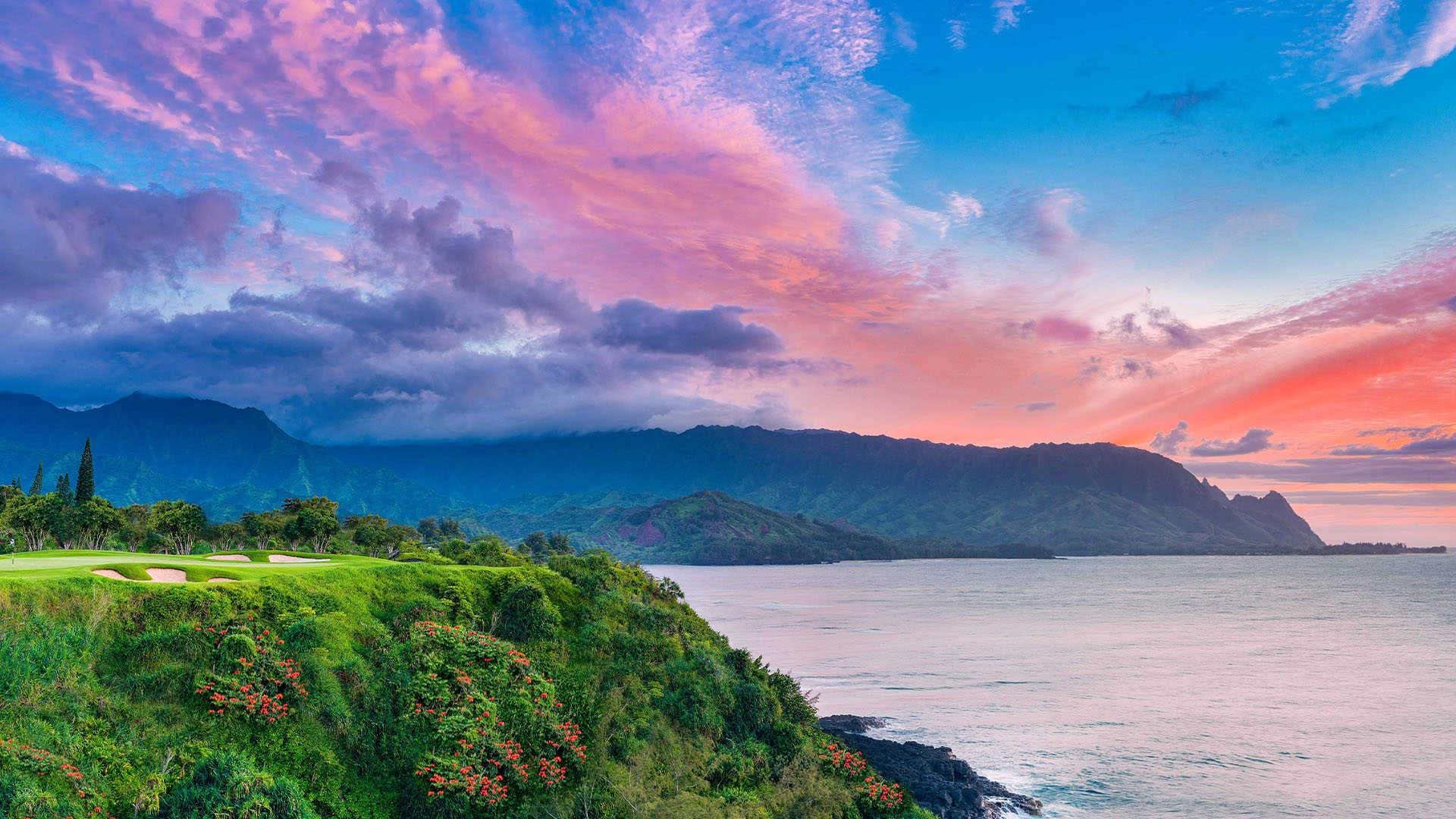 Travel Insurance
Aloha Vacay/Homes in Kauai has partnered with RentalGuardian.com® to help safeguard your reservation and other pre-paid non-refundable payments related to planned travel. RentalGuardian.com® is underwritten by Nationwide Mutual Insurance Companies.
We are pleased to offer our Guests a choice of two (2) different types of Travel Insurance, "Standard" and "Cancel For Any Reason".
We encourage you to purchase this optional travel insurance and rest easy that your investment is covered.
Standard Coverage
Covers 100% of trip costs if the trip is canceled or interrupted for one of 30+ reasons listed in the coverage. Such as sickness, accidental injury, or death of you or a family member, weather delays, natural disasters, or unexpected changes in your employment.
The coverage costs 7% of your total reservation invoice.
Coverage may be purchased at the following times:

At time of initial booking
At anytime WHEN 30 days or more from Check-In Date
At time of booking or within +5 days of booking WHEN at least less than 30 days from Check-In Date

Available to US Travelers
Cancel For Any Reason Coverage (CFAR)
Covers 100% of trip costs if the trip is canceled or interrupted for one of 30+ reasons listed in the coverage.
Covers 60% of pre-paid non-refundable charges should cancel for any reason NOT covered by standard travel insurance.
The standard travel insurance coverage costs 10.8% of your total reservation invoice amount.
Coverage may be purchased at the following times:

At time of initial booking
Within 14 days of initial booking
NO purchase is allowed less than 30 days before Check-In Date.

Available to US Travelers ONLY (excluding: NY & WA travelers)
Click here to view our site regarding accidental damage insurance and travel insurance