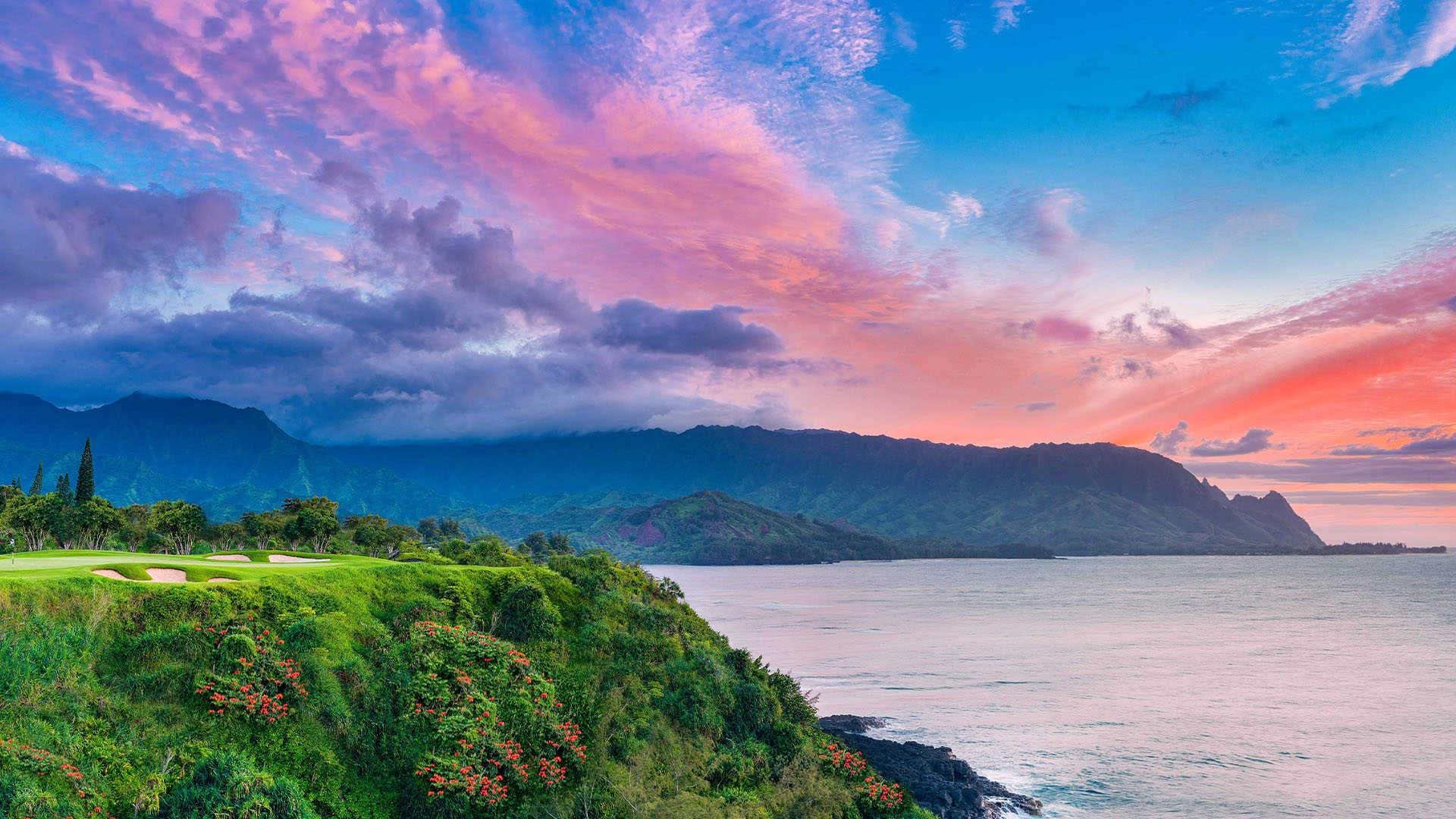 COMMON QUESTIONS ABOUT VACATION RENTAL HOMES
Does my rental come with beach equipment?
Yes, your rental includes beach chairs, umbrellas and towels.
Does my rental have baby supplies?
We can arrange for there to be a pack n play and high chair for your stay.
What time is check-in / check-out?
Check in is 10am and check out 4pm. If you have a red eye or evening flight you may inquire about a full day rental and we would be happy to accommodate if there is availability.
Can I schedule a late check-out?
You may inquire about a late check out and we will do our best to accommodate.
What is the payment and cancellation policy?
50% of the reservation is due upon booking. The remaining balance will be due 30 days prior to check in. You have up to 30 days before your reservation to cancel and receive a full refund.
What types of payments do you take?
We take Credit Cards and check payments.
Is there a security deposit?
There is no security deposit, just the 50% of the reservation fee due at the time of booking.
Do you offer travel insurance?
Yes, there are options for travel insurance available during the booking process.
Do you have a concierge service?
Yes, we are partnered with Kauai Vacation Activities that will be happy to help with anything you may need. Please give them the coupon code ALOHA VACAY when you use their services.