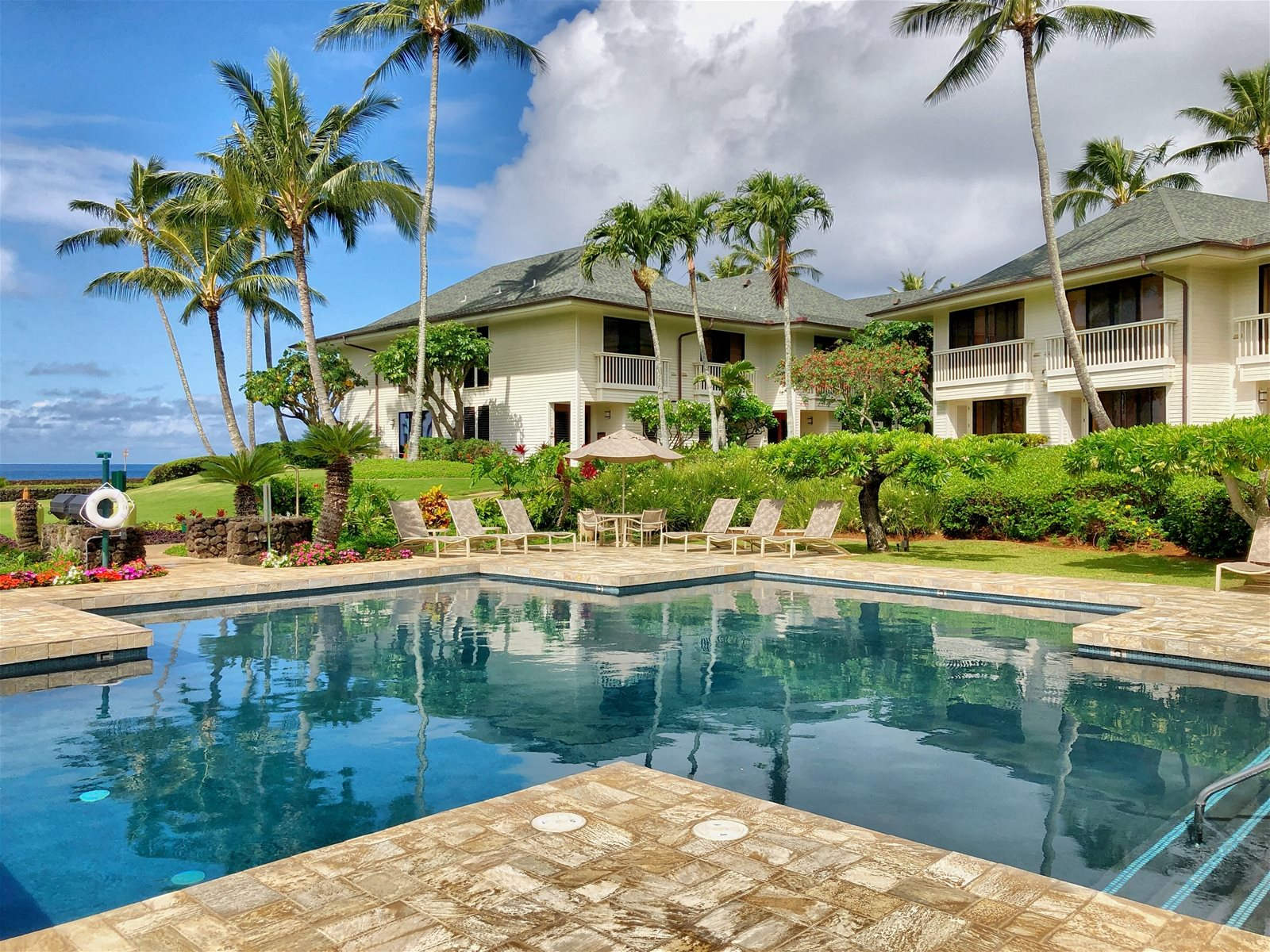 PROPERTY MANAGEMENT SERVICES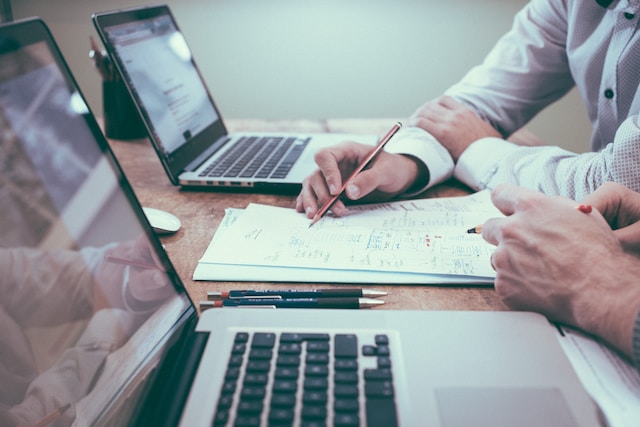 RETURN ON INVESTMENT
At Aloha Vacay, we are dedicated to transforming your vacation rental aspirations into profitable reality. Our unwavering commitment is to ensure that you achieve the exceptional return on investment you desire. Through our expertly crafted marketing strategies and impactful campaigns, your investment will not only perform but soar to its fullest potential. Your success is our top priority, and we're here to turn your dreams into tangible returns.
QUALITY CARE
We go above and beyond to take care of our owners and their properties. Nothing means more to us than a fun and healthy working relationship. We are always here for you, making sure that things are taken care of in a timely manner. We take pride in being transparent, open and honest. The company you can trust.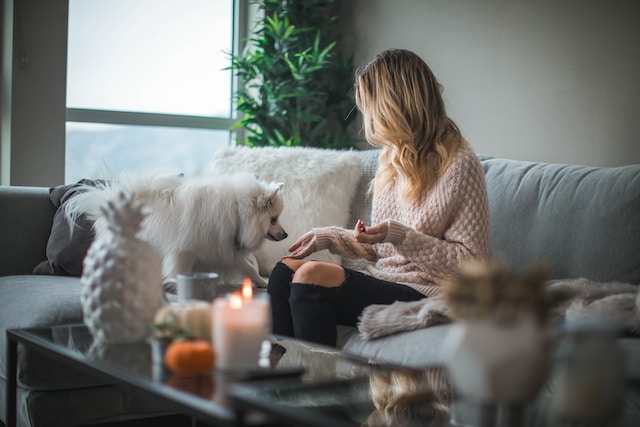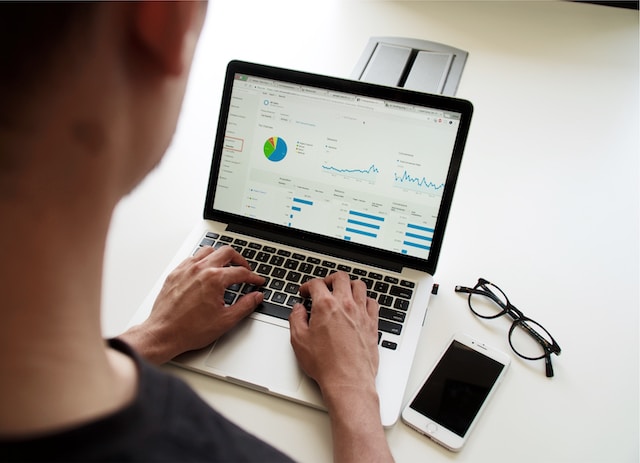 EFFECTIVE MARKETING
It is our mission to enhance all levels of advertising to boost the potential of your home. We use industry leading technology to create a specific plan to maximize visibility, revenue and occupancy of your home. We work with an industry specific SEO company to ensure we are getting high volume traffic to your property. We provide professional photography that will make your home irresistible.
---
CHOOSING THE RIGHT INVESTMENT PROPERTY
With our extensive knowledge of Hawaii and real estate experience we can guide you in finding the perfect property that works best for you and yours but will also maximize your investment.
MAXIMIZE REVENUE
We understand the Hawaii vacation rental market and can help you understand what to expect of your return on investment. It will always be our number one goal to make your home a prime and desirable destination.
REAL ESTATE
Our CEO, Paul is a realtor in Hawaii and has all the experience and knowledge you need to help find the right property for you. We always make ourselves available because we understand that every one's time is valuable and investing in your future is paramount.
LEVEL OF TRUST
There is nothing more important than being able to trust the people you work with. It may be business, but making personal and long lasting relationships is very important to us. Creating a community of trusted partners makes work fun and life should be fun!