ALOHA VACAY
YOUR HAWAIIAN VACATION AWAITS
---
Our purpose is clear, to provide the highest level of customer service. To build long lasting relationships, and deliver on all promises. From Real Estate transactions, Managing your Vacation Rental, or hosting you on your family vacation, our only priority is 100% satisfaction.
Our process is simple. By always being available, by always being prepared and by exceeding all expectations, it's what will make us successful working together.
GUEST SERVICES
At Aloha vacay it is our top priority to give five star service to our guests. We understand that a vacation to Hawaii can be a trip of a lifetime with loved ones, making memories that last forever. As your host we will enhance that experience and make sure that all of your needs are taken care of.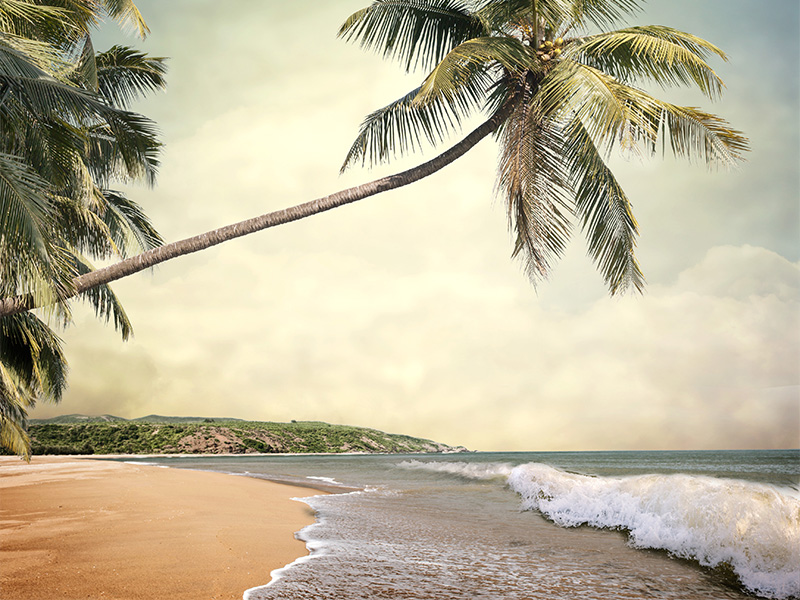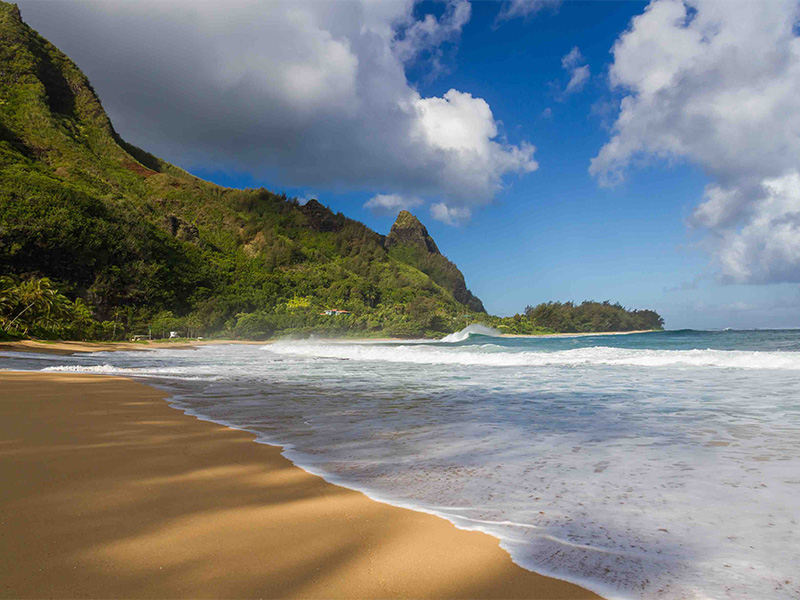 PROPERTY MANAGEMENT
Aloha vacay is a full service management company that will take care of your vacation rental investment property needs. We strive for our owners to make the highest return on investment possible. Your property is not just another rental to us, we treat it and take care of it like it were our own. Let your property and Aloha Vacay work for you!