ALOHA VACAY
YOUR HAWAIIAN VACATION AWAITS
---
At our core, our mission is crystal clear: to elevate the bar in customer service excellence. We're not just here to meet expectations; we're here to exceed them. Whether you're navigating the real estate landscape, entrusting us with your vacation rental management, or embarking on a memorable family vacation, your satisfaction reigns supreme.
Our approach is straightforward yet effective. We're readily available, meticulously prepared, and fully committed to surpassing your every expectation. Our success is intrinsically tied to the success of our partnership, and we're dedicated to ensuring that success is nothing short of extraordinary.
GUEST SERVICES
At Aloha Vacay, our unwavering commitment is to provide you with nothing short of a five-star experience. We recognize that a Hawaiian vacation is an opportunity to create cherished, lifelong memories with your loved ones. As your dedicated hosts, we are wholeheartedly devoted to enhancing every facet of your journey, ensuring that all your needs are not just met, but exceeded. Your time in Hawaii is a journey of a lifetime, and it's our privilege to make it truly unforgettable.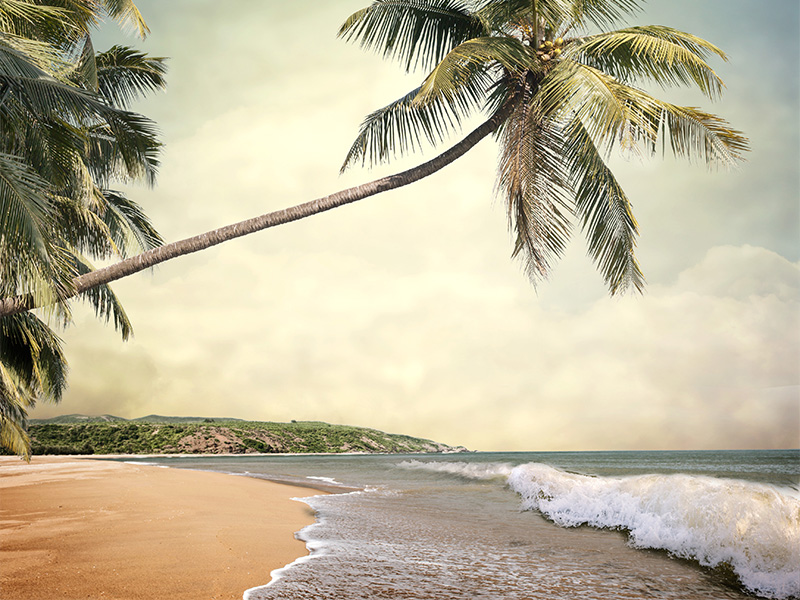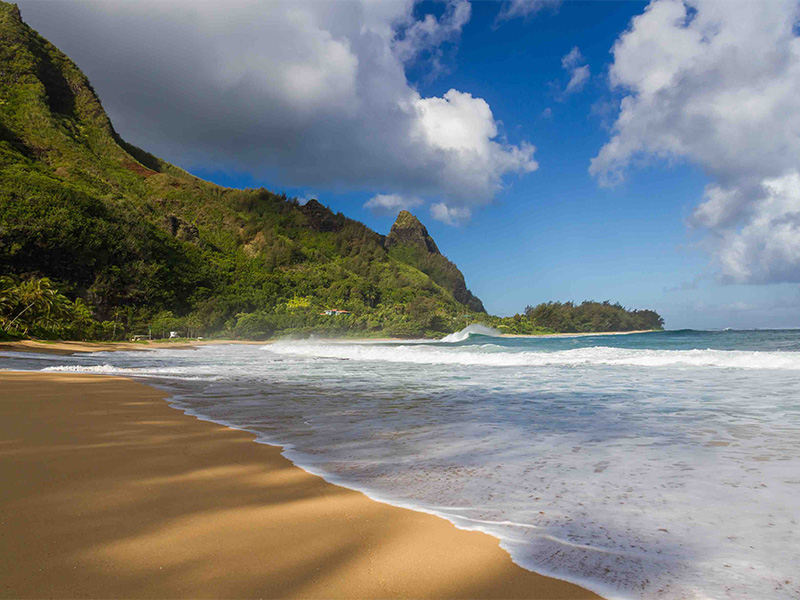 PROPERTY MANAGEMENT
Aloha Vacay is your comprehensive partner in vacation rental property management, dedicated to optimizing your investment's potential for the highest returns. We don't view your property as just another rental; it becomes a cherished part of our care and attention.  With Aloha Vacay by your side, your property becomes a dynamic asset, poised to work tirelessly on your behalf. Let your investment flourish, hand in hand with Aloha Vacay, as we unlock its full potential for you.