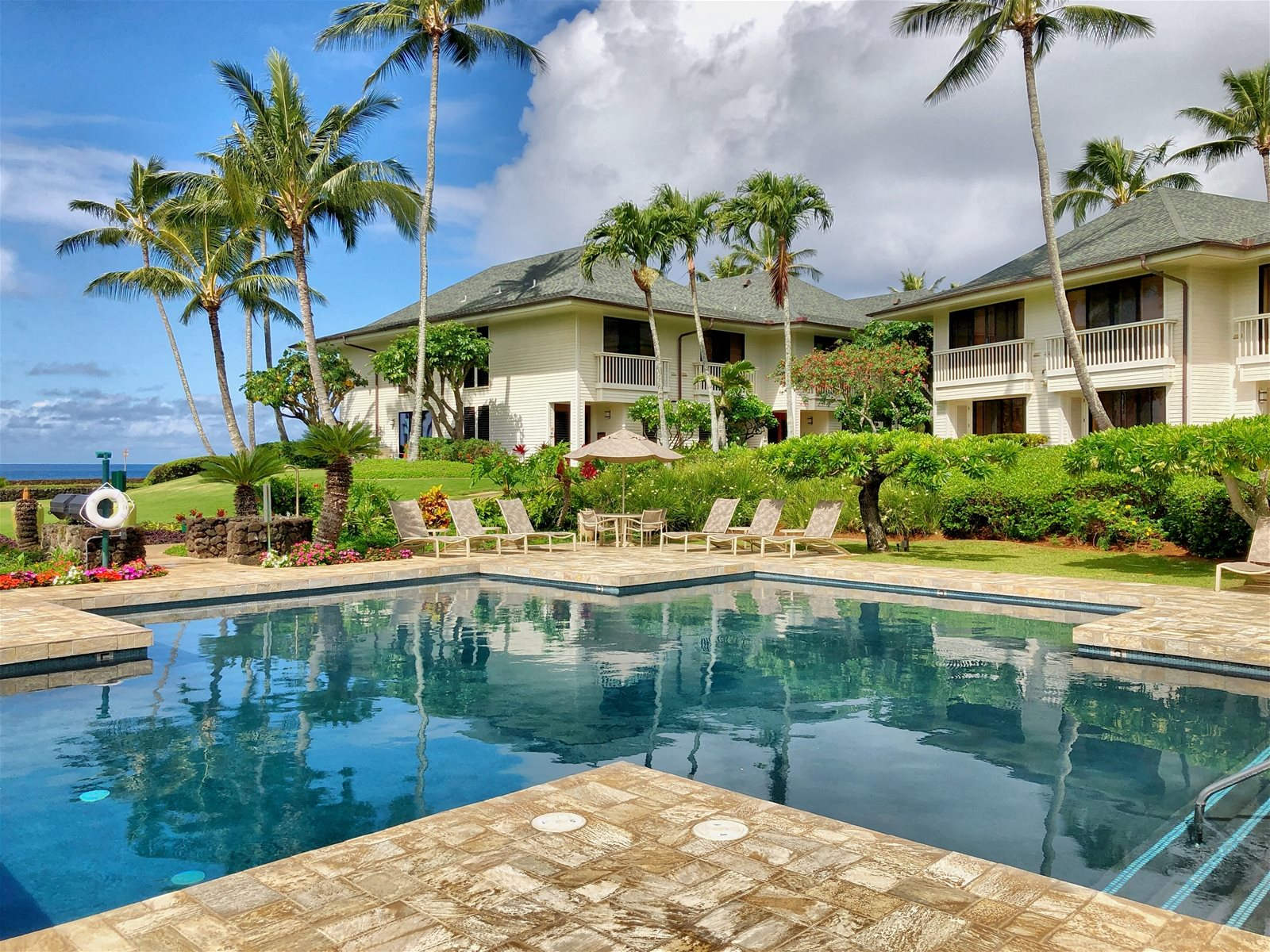 Concierge
Kauai
For your convenience Aloha Vacay has partnered with Kauai Vacation Activities.
Kauai has a wide variety of activities with something for everyone. Our concierge team is on standby to assist you in booking your adventures and design your activity schedule. We have included a menu of our tour offerings here below. Many of these activities fill up due to their popularity, so it is advisable to book well in advance to secure your spots.
Kauai Activities:
Na Pali Snorkel Tours
Dinner Sunset Cruises
Helicopter Tours
Luau Dinner Shows
Zipline Adventures
Mountain Tubing
All Terrain Vehicles Tours
Ocean & Waterfall Kayaking
Surfing & Sailing Canoe
Canyon Downhill Bike
Farm & Garden Tours
Horseback Rides
Deep Sea Fishing
Waterfall Rappelling
River Boat Cruises
Surf Lessons
Scuba Diving
Guided Hikes
Please connect with our complimentary concierge directly:
1-855-On-Kauai or
fun@kauaiva.com
** VERY IMPORTANT. Please use Promo Code: ALOHA VACAY, and advise our concierge that you are a guest in one of our rentals.
We hope this helps to create an even more amazing Kauai experience for you.