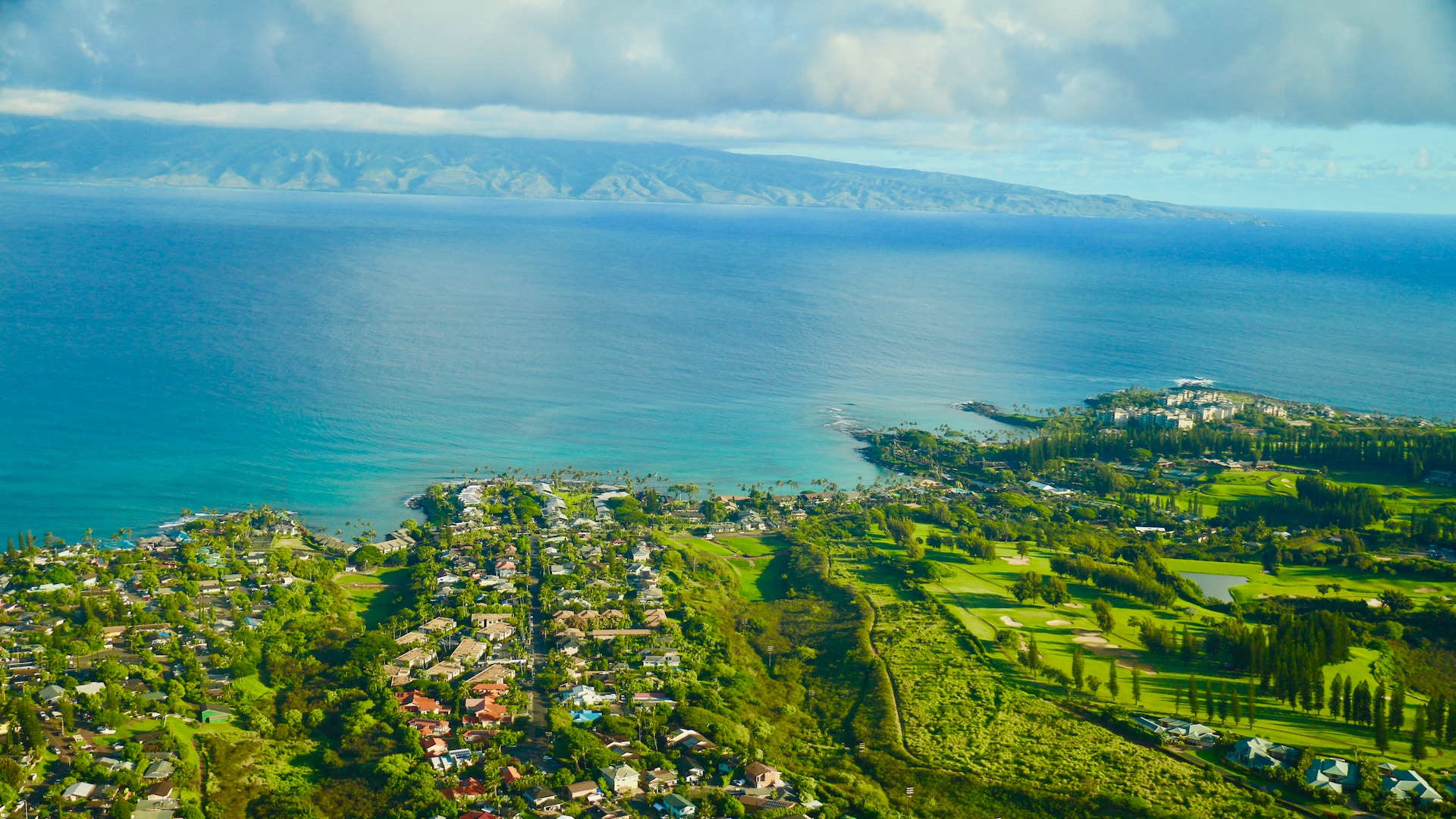 Maui Beaches
Wailea Beach
Located in the luxurious Wailea resort area, Wailea Beach offers soft golden sands and calm waters, making it perfect for sunbathing and snorkeling. Enjoy stunning sunsets and upscale amenities.
Ka'anapali Beach
A popular beach on Maui's west coast, Ka'anapali boasts a long stretch of golden sand, excellent snorkeling at Black Rock, and a vibrant beachwalk with shops and restaurants.
Napili Bay
Nestled in a tranquil cove, Napili Bay is a hidden gem known for its clear waters, superb snorkeling, and intimate atmosphere. Perfect for romantic getaways.
Big Beach (Makena Beach)
This massive, undeveloped beach features soft white sands, powerful waves for bodyboarding, and impressive vistas of the surrounding lava fields.
Kapalua Bay
A picturesque crescent-shaped bay with calm waters, Kapalua is a top spot for swimming and paddleboarding, surrounded by lush resorts and golf courses.
Ho'okipa Beach
Renowned for its world-class windsurfing and kiteboarding conditions, Ho'okipa Beach is an adrenaline junkie's paradise, offering thrilling water sports and dramatic coastal views.
Hamoa Beach
Tucked away on Maui's east coast, Hamoa Beach charms visitors with its exotic black sands, rolling surf, and a remote feel that invites relaxation.
Koki Beach
Adjacent to Hamoa Beach, Koki Beach boasts fiery red sands and rugged beauty, drawing photographers and nature enthusiasts alike.
Kamaole Beach Park III
One of South Maui's family-friendly spots, Kamaole III offers gentle waves, picnic areas, and a grassy park, making it an ideal spot for a day in the sun.
Palauea Beach (White Rock Beach)
A small, hidden gem near Makena, Palauea Beach enchants visitors with its seclusion, tide pools, and excellent snorkeling among vibrant coral reefs.
Secret Beach (Paako Beach)
Notoriously elusive, Secret Beach rewards adventurers with seclusion, breathtaking scenery, and fantastic tide pool exploration, accessible via a hidden path.
Oneloa Beach (Ironwoods Beach)
A serene and less-crowded beach in Kapalua, Oneloa offers solitude and opportunities for beachcombing while gazing at dramatic coastal cliffs.
Baldwin Beach Park
Located on Maui's north shore, Baldwin Beach Park is a family-friendly destination with picnicking areas, gentle waves for swimming, and frequent sea turtle sightings.
Launiupoko Beach Park
Just south of Lahaina, Launiupoko Beach Park is popular among locals for its tidal pools, barbecues, and superb sunsets over the neighboring islands.
Kapalua Mokuleia Bay
An intimate hidden beach within Kapalua, Mokuleia Bay is a serene spot for relaxation, tide pool exploration, and watching humpback whales during winter.
Slaughterhouse Beach (Honolua Bay Beach)
Renowned for its incredible snorkeling in Honolua Bay's marine reserve, Slaughterhouse Beach has vibrant coral formations and diverse marine life.
Nakalele Point
Known for its otherworldly blowhole, Nakalele Point offers a unique coastal experience with dramatic sea cliffs and a challenging hike to the blowhole.
Keawakapu Beach
Located in South Maui, Keawakapu Beach features soft sands, gentle waves, and excellent conditions for swimming and stand-up paddleboarding.
Papalaua Beach Park
A peaceful, off-the-beaten-path spot, Papalaua Beach Park is great for picnics, fishing, and enjoying views of the neighboring islands.
Malaekahana Beach
An expansive beach on Maui's remote north shore, Malaekahana offers solitude, stunning sunrises, and opportunities for beachcombing and shoreline hikes.