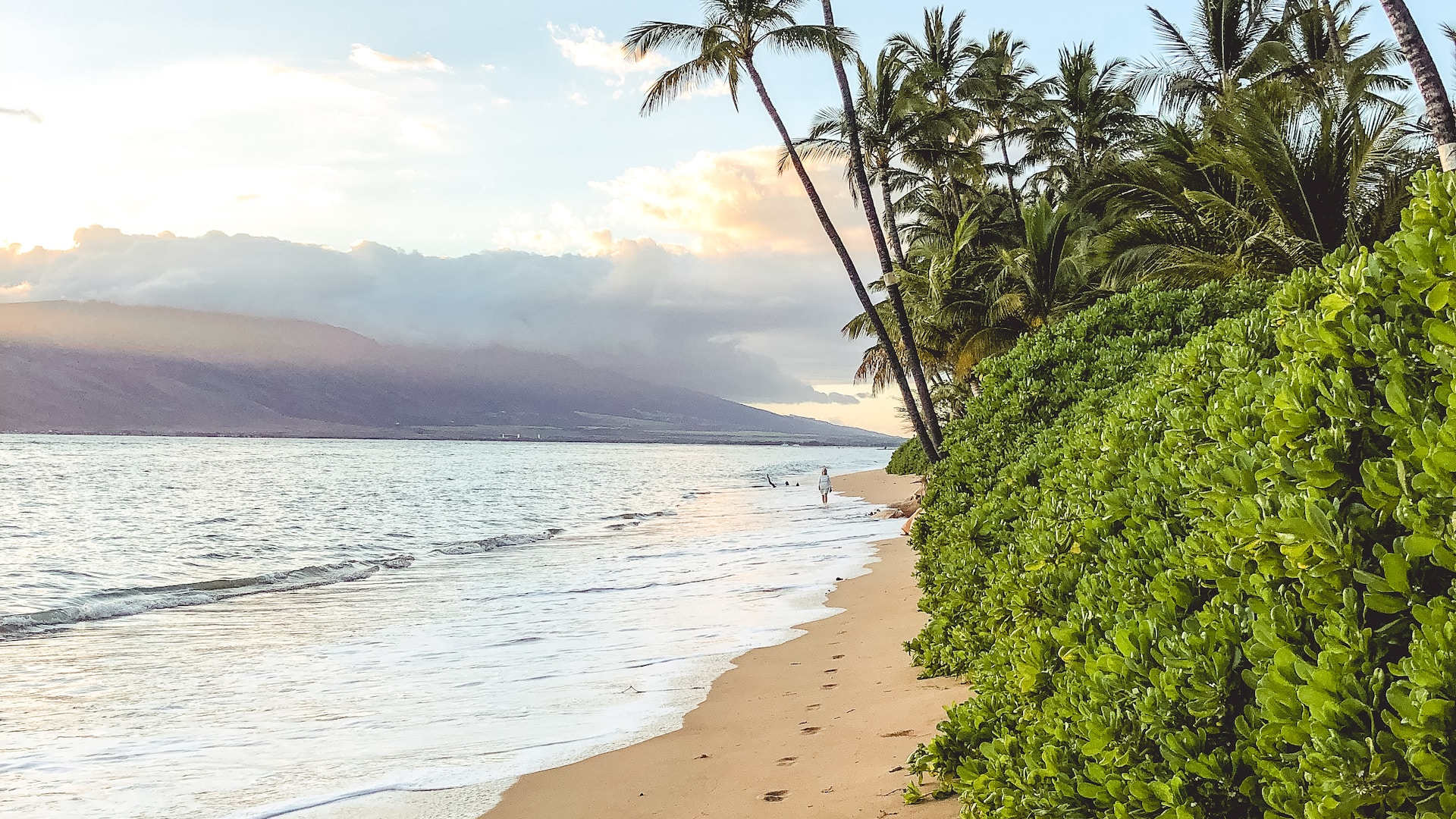 Maui Hikes
Haleakalā Summit Trail
The Haleakalā Summit Trail leads to the top of Haleakalā, Maui's dormant volcano. Witness a breathtaking sunrise or hike through the otherworldly landscapes of the crater.
Pipiwai Trail
Located in the Kīpahulu District of Haleakalā National Park, this hike takes you through a lush bamboo forest and leads to the awe-inspiring Waimoku Falls.
Waihe'e Ridge Trail
Offering panoramic views of the coastline and lush valleys, this moderate hike winds through native Hawaiian flora on the western side of Maui.
Iao Valley State Park Trails
Explore the iconic Iao Needle and its surroundings with various short hikes that provide insight into Hawaiian history and culture.
Waimoku Falls Loop Trail
Combine the Pipiwai Trail with the Waimoku Falls Loop to enjoy a longer hike, featuring waterfalls, bamboo forests, and tranquil pools.
Hosmer Grove Loop Trail
Located near the summit of Haleakalā, this short loop trail offers a glimpse into Maui's high-altitude, subalpine ecosystem.
Kapalua Coastal Trail
Stroll along the rugged coastline of West Maui on this picturesque trail, passing through resorts and offering beautiful ocean views.
Polipoli Spring State Recreation Area Trails
Explore this upcountry area with a network of trails, showcasing native forests, unique plant life, and serene landscapes.
Waihou Spring Trail
Found in Upcountry Maui, this relatively easy trail leads to a peaceful spring, surrounded by lush vegetation.
Ke'anae Arboretum Trail
Discover a diverse range of native Hawaiian plants on this short and informative hike located near the quaint village of Ke'anae.
La Perouse Bay Trail
Starting at the southern tip of Maui, this coastal hike takes you through lava fields, showcasing the island's volcanic history.
Ohe'o Gulch (Seven Sacred Pools) Trails
Explore the beautiful Kīpahulu area with trails leading to serene pools and waterfalls, surrounded by tropical rainforests.
Halemauu Trail
Descend into Haleakalā Crater on this challenging trail, which offers unique geological features and rugged beauty.
Makawao Forest Reserve Trails
Located in the upcountry region, these trails wind through diverse forests, providing a cool and tranquil hiking experience.